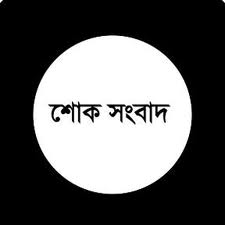 Abu Feroz Mia (30E) is no more
Informing with a heavy heart that MarEngr. Md. Abu Feroz Mia (30E), Chief Engineer has died of his heart failure in this morning 9 AM (12 Sept 2017) in Rangpur – his home town.
Inna Lillahe Wa Inna Ilaihe Rajeun.
May Allah grant him for Jannatul Ferdous. He was pious and a kind-hearted person.
He is also an ex-student of Rangpur Zilla School.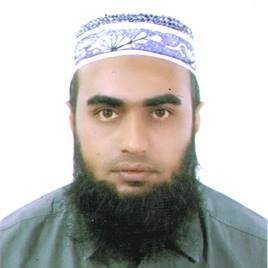 ---
Courtesy: Sajid Hussain (15)