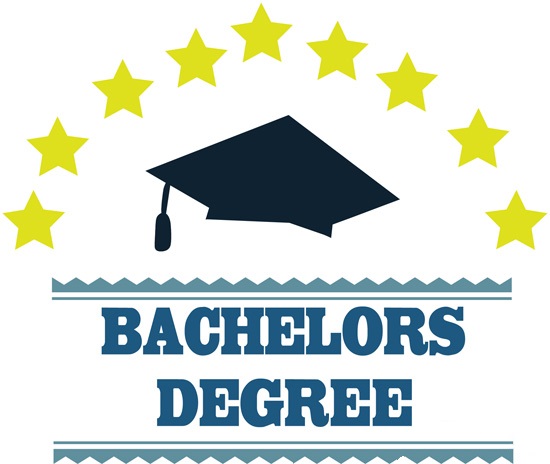 Bachelor Degree for BMA ex-cadets, Batch 01~26
Assalamualikum,
Hope running fine by the grace of Almighty.
This is for the circulation among the ex-cadets of BMA from batch-01-26 those of us who did not have any bachelor degree in our account other than Pre Sea passing out certificate. In this connections we had been closely working with Maritime University,Bangladesh to materialize a course to cover our academic and professional competency in order to recognize and credit our learnings towards a bachelor degree.Our colleagues including Commandant had series of meeting with said university and now university may be in a position to offer a bachelor degree.We request you to kindly circulate among BD Mariners Google Groups so that interested ex-cadets may fill up the docs in the attached link.
Aspiring candidates please fill out the form which we will compile and forward the names to Maritime University
latest by

20th November

.
FYI after we have received a good number of candidates the Maritime university will offer to enroll into a degree program for subsequent process towards awarding a Bachelor degree.
I believe there will be no academic activities after enrollment rather a small presentation to complete the process!!
Thanks and Best Regards
Capt.Shameem(24N)
Deputy Commandant
Bangladesh Marine Academy