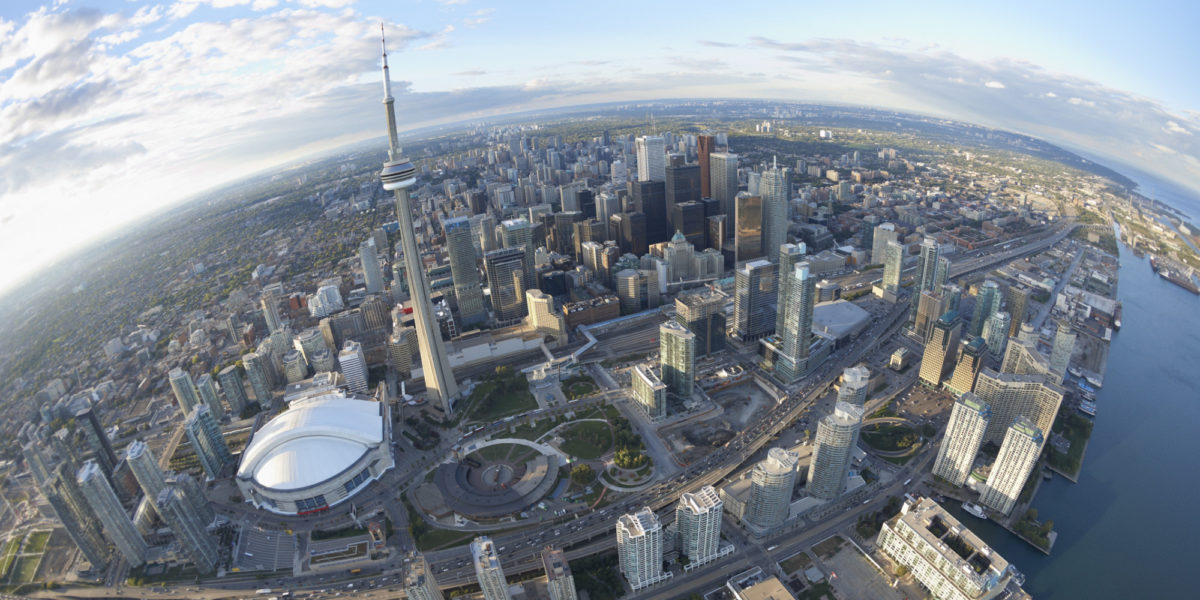 BD Mariners Reunion @ Toronto :14~16 July 2017
Dear Bangladeshi Merchant Marine Officer,
You and your family are cordially invited to join the Mariners Reunion 2017 Toronto. Reunion will be held in outskirts of Toronto during 14,
15 & 16 July 2017
.
Afternoon Guests arrival
Evening An informal Meet & Greet gathering
Morning Reunion picnic starts at Binbrook Conservation Park Hamilton
Evening Formal gathering and dinner Narula's Banquet Hall, Hamilton
Morning Guests depart
Mariners joining from outside of Canada will join the reunion free of cost.
All daughter, son, daughter-in-law, son-in-law and grand kids of Bangladeshi Merchant Marine Officer's are also invited to join. They will also join the reunion free of cost, whether from Canada or outside of Canada. Please send us email address and or phone numbers so that we can formally invite them.
Hotel arrangements will be done and communicated soonest.
Please pass on this invitation to all Bangladeshi Merchant Marine Officers globally.
A detailed program will be sent out soon.
Please feel free to contact.
Contact email:
Thanks.
Shaikh Abdullah (14N)