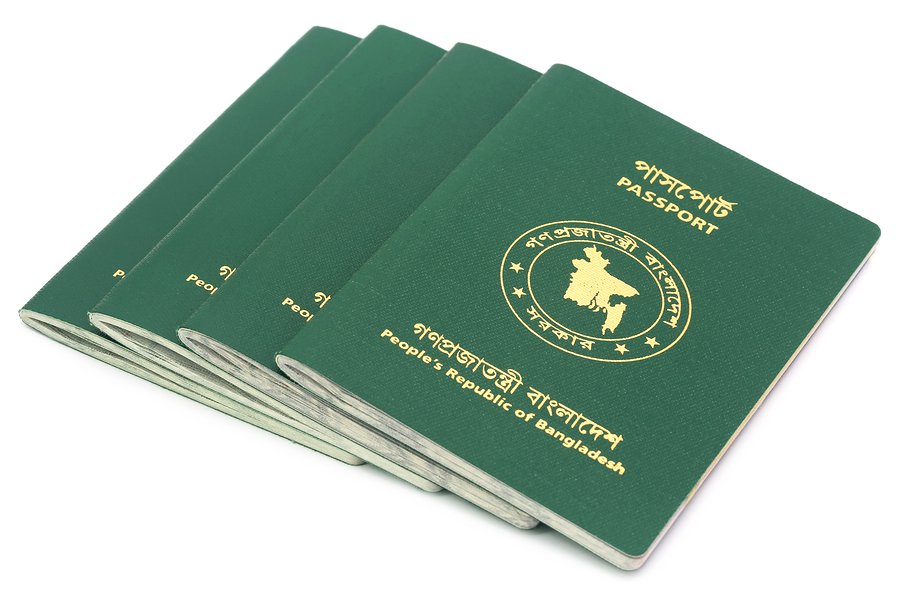 BD Seafarer Visa Issue raised to IMO Secretary General: Sajid Hussain (15)
During IMO SecGen H E Kitack Lim's visit to our Academy on 28 Aug 2017, we had an informal meeting that included our Cadets/Mariners' VISA issue.
As per his instruction, I, as an IMO Maritime Ambassador, sent a letter mentioning the visa issue to IMO SecGen on 17 Sep 2017.
Now the reply has been received and we will take the following course of action.
---
Dr. Sajid Hussain, Commandant, Bangladesh Marine Academy.