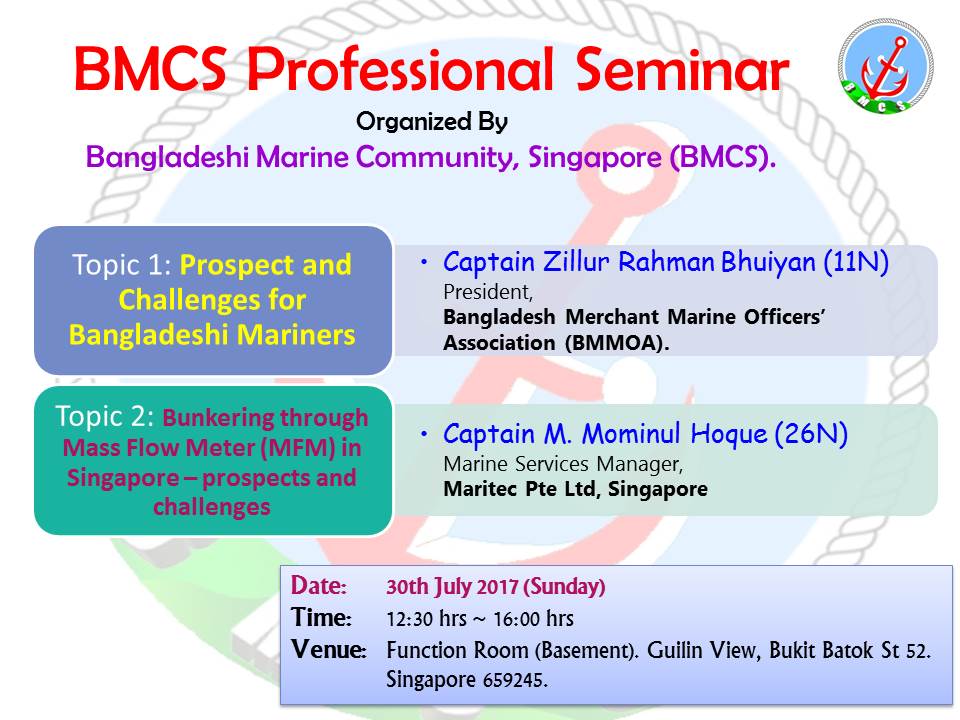 BMCS 5th Professional Seminar : 30 July 2017 (Postponed)
Event Postponed due to unavailability of speaker
---
As a part of their professional commitment, BMCS (Bangladeshi Marine Community, Singapore) planned to organize their 5th professional seminar on 30 July 2017, Sunday at Guilin View Function Room, Singapore.
Event Details:
BMCS Professional Seminar
Date: 30th July 2017 (Sunday)
Time: 12:30 hrs ~ 16:00 hrs
Venue: Function Room (Basement). Guilin View, Bukit Batok St 52. Singapore 659245.
---
Topic 1:
"Prospect and Challenges for Bangladeshi Mariners " Presented by Captain Zillur Rahman Bhuiyan (11N)
Preamble:
In spite of having competence, required qualifications and potentials, Bangladeshi mariners are struggling to grab their slice at the current job market.
Let us join this brainstorming session where we shall exchange our ideas, thoughts and suggestions, how we can improve further. Our agenda should cover all relevant points but not limited to
Present status of employment of Bangladeshi mariners.
Root causes of deterioration of standard of maritime profession in Bangladesh.
Future of Bangladeshi mariners on board ships and ashore.
Exchange of opinion with the audience, and outline solution and action plan.
Biography of the Speaker: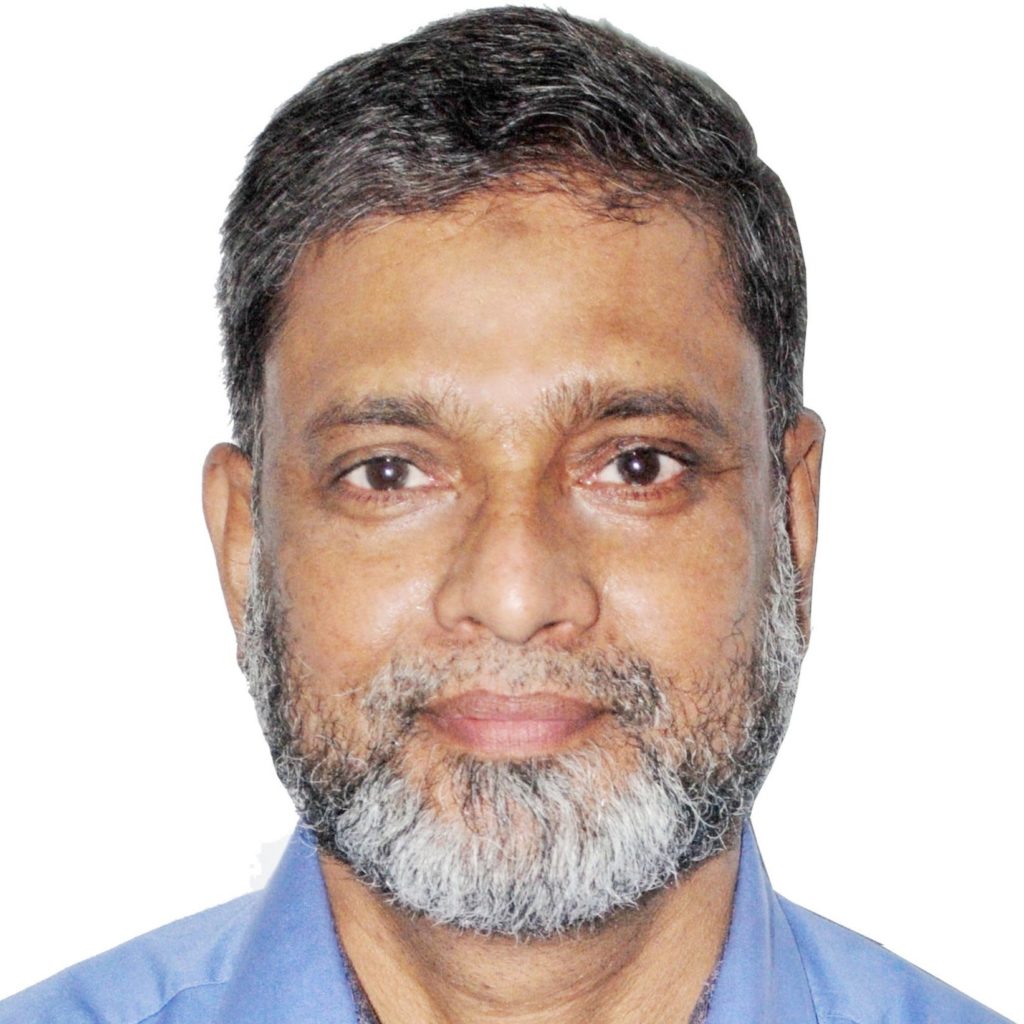 A Master Mariner and Ship Captain started his sea carrier started in 1976. He left sea in 1989 and thereafter have been pursuing the career in Marine Surveying & Consultancy for last 28 years.
He had professional exposure as marine surveyor & consultant in the maritime cities of Dubai (1994-2001) and Singapore (2001-2003).
Since 2003 continuing with the profession of Marine Surveying & Consultancy in Bangladesh and enlisted with several P&I Clubs and H&M insurers in Lloyd's syndicate.
Managing Director of Marinecare Consultants Bangladesh Limited – a consultancy firm for Marine Hull & Machinery, Cargo, P&I, Loss Control, Casualty Management, Port & Shipping matters and a Recognised Security Organisation (RSO) approved by the Department of Shipping, Government of Bangladesh, for implementation of the ISPS Code in the port facilities of Bangladesh.
Lead auditor for ISM Code, ISPS Code and a MLC Inspector
Flag State Inspector for Liberia,
Certified Marine Surveyor NAMS-Global, USA.
CMID Accredited Vessel Inspector (AVI),
QMS ISO 2008:2015 Internal Auditor and many more.
Actively linked with Nautical Institute, UK – Member (1980), Fellow (2006), Council Member (2009-2015) & Member of Board of Trustees (2016-2019).
A Nautical Institute delegate (2014-2016) in IMO for the Ship System & Equipment (SSE) Sub-Committee and presently member of Corresponding Group under SSE Sub-Committee for developing SOLAS Regulation for Onboard Lifting Appliances and Anchor Handling Winches (OLAW).
A Fellow of International Institute of Marine Surveying (IIMS), UK, and a member of its Board of Directors, and Regional Director for Bangladesh.
An ITF delegate in IMO for the Implementation of IMO Instruments (III) Sub-Committee.
Embarked on the career in maritime education and training (MET) in 2012 as the Deputy Commandant (Academic Affairs) of United Maritime Academy, Dhaka.
External examiner for the Department of Shipping (DoS), Government of Bangladesh.
Resource person for BSMR Maritime University on the subjects of Marine Insurance & Claims, Handling & Transportation of Dangerous Goods and Maritime Safety & Security.
---
Topic 2:
"Bunkering through Mass Flow Meter (MFM) in Singapore – prospects and challenges" Presented by Captain M. Mominul Hoque (26N)
Preamble:
Since January 2017, it is mandatory that all HSFO bunker in Singapore water shall be through MPA approved Mass Flow Meter. Will highlight the working principle, acceptance and accuracy requirements of MFM and also the challenges faced by ship's crew.
Biography of the Speaker: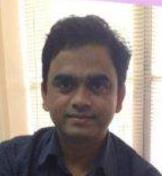 Capt. Momin (26N) is currently serving as Marine Services Manager in Maritec Pte Ltd, managing survey department worldwide. He is also acting as Quality Manager of Maritec to conform Quality Manual and Standard Operating Procedure are in compliance with the requirements of ISO/IEC 17020 as Inspection Body under Singapore Accreditation Council (SAC).
He has been selected as member of the working group (WG) to formulate and review TR 48:2015 Technical Reference Bunker Mass Flow Metering (MFM) under Singapore Chemical Industry Council Limited (SCIC). He is also member of the MFM task group for System Integrity and Distillates Acceptance Test. Recently he has been appointed as an expert to participate in National Mirror Committee for ISO/AWI 22192 Bunkering of marine fuel using the Coriolis mass flow meter (MFM) System to establish Singapore position as global leader in MFM bunkering.
Capt. Momin passed out from Bangladesh Marine academy in year 1991 and then joined in Orient Ship Management Norway as cadet.
He completed his sea career on January 2011 and Joined Maritec Pte Ltd in September 2011.