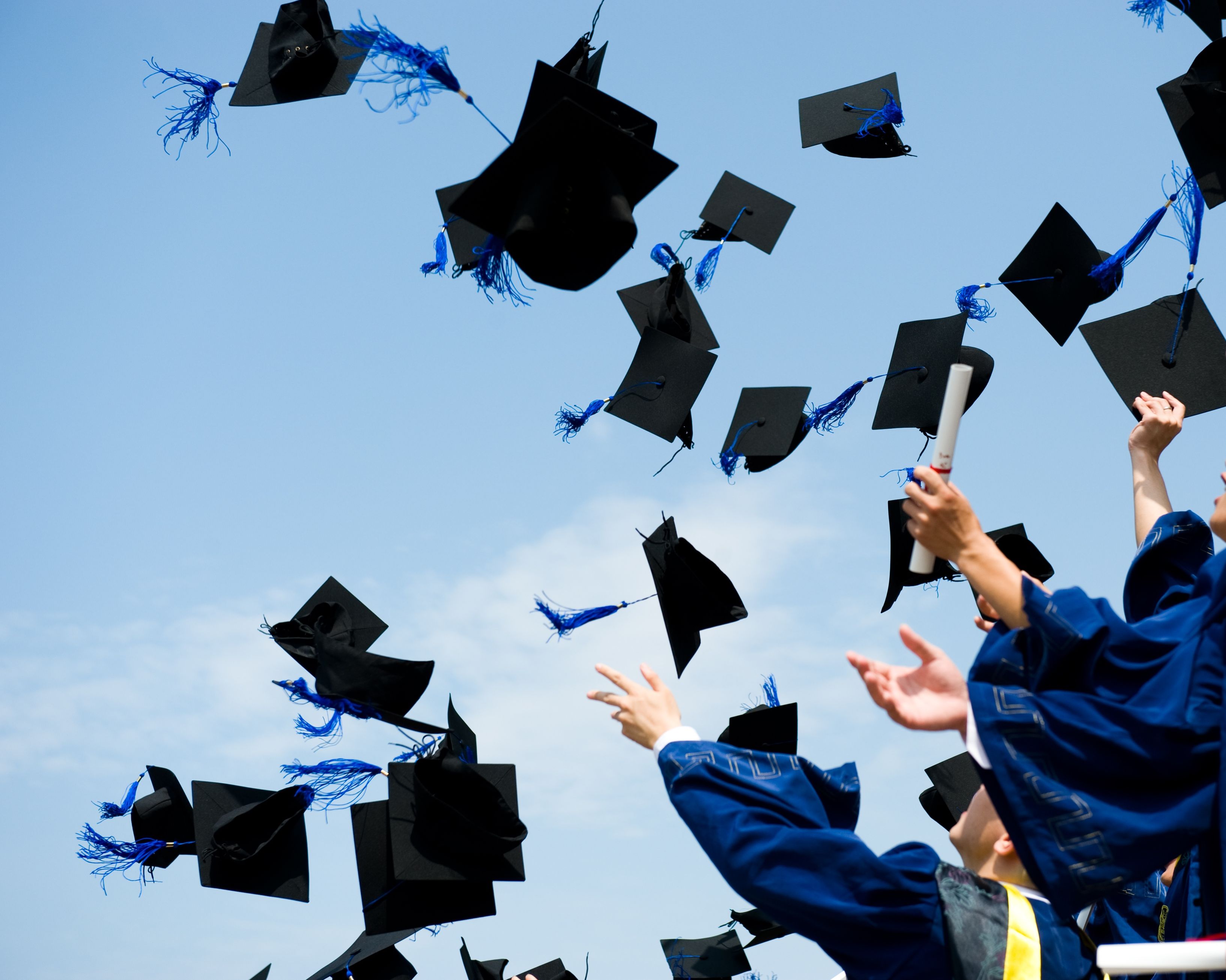 [Book] সমস্যা ও সম্ভাবনার দোলাচলে বাংলাদেশের মেরিটাইম শিক্ষা – Mahmudur Rahman (32)
We are pleased to inform that a book "সমস্যা ও সম্ভাবনার দোলাচলে বাংলাদেশের মেরিটাইম শিক্ষা" written by Mahmudur Rahman (32) was published on 5th February'2017.
Already 500 copies of the book sold out. We must appreciate the initiative and all the hard work to complete the publications.
Your feedback and comments will be highly appreciated. Please write to the author directly.
Author:
Mahmudur Rahman (32nd)
<mahmud32nd@gmail.com>
*Chief Engineer, Marine Surveyor & Consultant
*Chief Editor, Maritime Songbad
*Organising Secretary, Bangladesh Merchant Marine officers Association.

Book: PDF version
Save
Save
Save
Save
Save