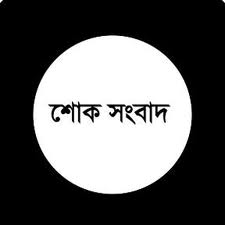 Chief Engineer Md. Abul Hashim Passed Away
Assalamu Alaikum,
Ch. Engineer Mr Abul Hashim sir (BSC 70s ~ 90s, from Narayangonj) died on 3rd June:
Innalillahe wainnailaihe Raziun
May Allah accept all his good deeds and place him in Jannnatul Ferdous.
He was buried at Azimpur graveyard on the same day.
He was with life support at Square Hospital, Panthopoth, Dhaka.
Courtesy: Habibur Rahman,16E,Dhaka.