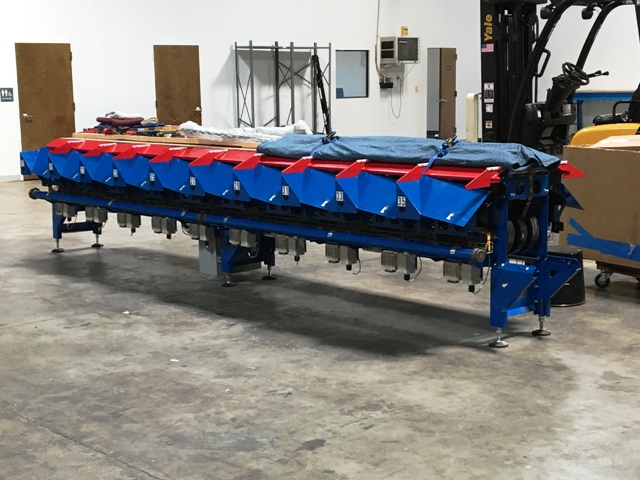 Remarkable Invention by Engineer Tareq (23rd)
Dear All,
Last week I have visited Maryland, USA on invitation of Engr. Tareq (23rd) to see his invention.
I was totally amazed to see his research works, perhaps not very known to us, bdmariners.
He has invented the sorting machines for postal services capable to sort 8500 mails per hour ( can be designed for more) .
The US Post, UPS, FedEX using his machines. Machines can be a big as a football.
The machine is a wonderful engineering of Mechanics, electric & electronics and software.
He was the chief researcher of Northorp, the famous machine manufacturer for US Navy prior forming his own company POST Integrated Solutions. He is holding VP post.
We are very proud of your works Tareq. You will make us more proud and you will go a long way insaAllah.
Tareq is an intelligent and proud Bangladeshi mariner who has gone out and proved himself. We hope to have  many other talented  mariners who will make us proud as well.
Few photographs are shared as attachment.
Thank you Tareq for inviting me and the hospitality. Allah bless you.
———————————————–
Courtesy: G. Sarwar 19E, Prantik Marine.
Save
Save
Save
Save
Save
Save