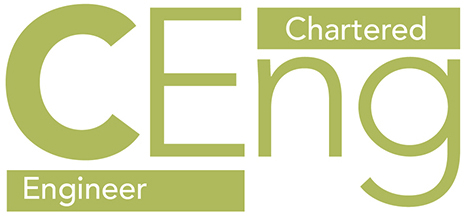 Ferdous Khan (25E)awarded Chartered Engineer (CEng) Status
BD Mariners congratulates Abdullah M. Ferdaus Khan (25th Batch) for his great achievement.
---
I'm delighted to share with you that by the grace of Almighty I've been awarded the professional status as CEng & CMarEng (Chartered Engineer & Chartered Marine Engineer) by Engineering Council, UK and IMarEST -Institute of Marine Engineering Science & Technology, UK.
The journey began 27 years ago 1st August 1990, the day I joined as a Cadet Engineer to M.V. Banglar Upohar. I joined to IMarEST in 1993 as a Consociate, in this long journey with many waves ups and downs , today 08-August-2017 I received the certificate as Chartered Engineer from Engineering Council, UK.
The process started from early 2016 with preparing Professional Development Report & Professional Review. Professional Review Interview (PRI) held on 21st January 2017 at IMarEST Bangladesh Branch, Chittagong. In this regard I'm grateful to Golam Sarwar Sir (Prantik Group) and Mahmudun Nabi Sir for support & advice.
Final approval received as CMarEng FIMarEST from IMarEST on 31st May 2017 and CEng registration with Engineering Council on 13-June-2017.
Thanks and Best Regards
Ferdous Khan,( 25E ,BD)
————————————————————————————–
Abdullah M. Ferdaus Khan CEng, CMarEng FIMarEST (UK), MBA (NSU) Chartered Engineer, Chartered Marine Engineer Fellow : Institute of Marine Engineering Science & Technology, UK. Fellow : Bangladesh Organization for Learning & Development (BOLD).