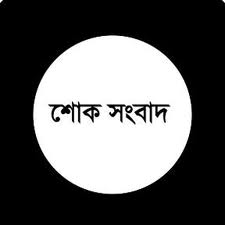 Harun-Or-Rashid (23N) has passed away
This is to inform with heavy heart that our beloved Harun-Or-Rashid (23N) has passed away on 16th May at Singapore.
Inna lillahe oinnailahe razeun. May Almighty rest him in peace.
He was an active BMCS (Bangladeshi Marine Community, Singapore) member and holding the current Treasurer post at the MC. BMCS community has lost an ever caring and genuine comrade today. He left 2 daughters and wife.
Brother Harun's Namaz e Janaja took place in Masjid Pusara Aman, 11 Lim Chu Kang Singapore 719452 at 4 pm on Wednesday, May 17, 2017.
The remaining of deceased was laid to rest at Lim Chu Kang Muslim cemetery after Asar Prayer. May Allah grant him Jannah n give strength to his family to bear the loss. Ameen.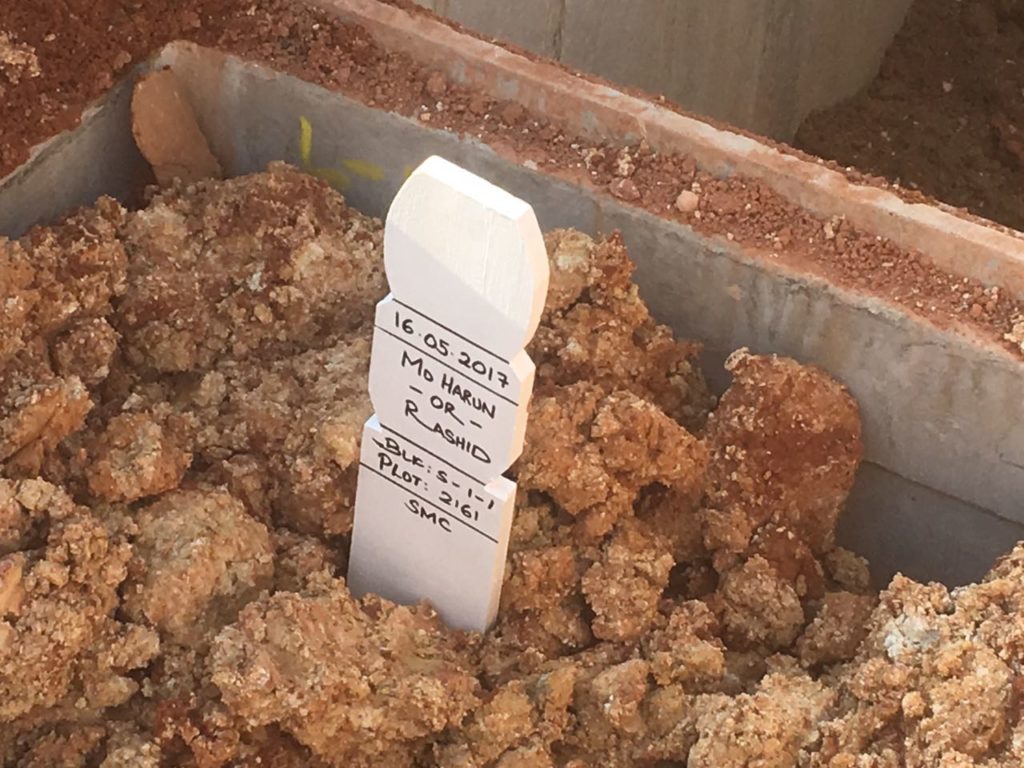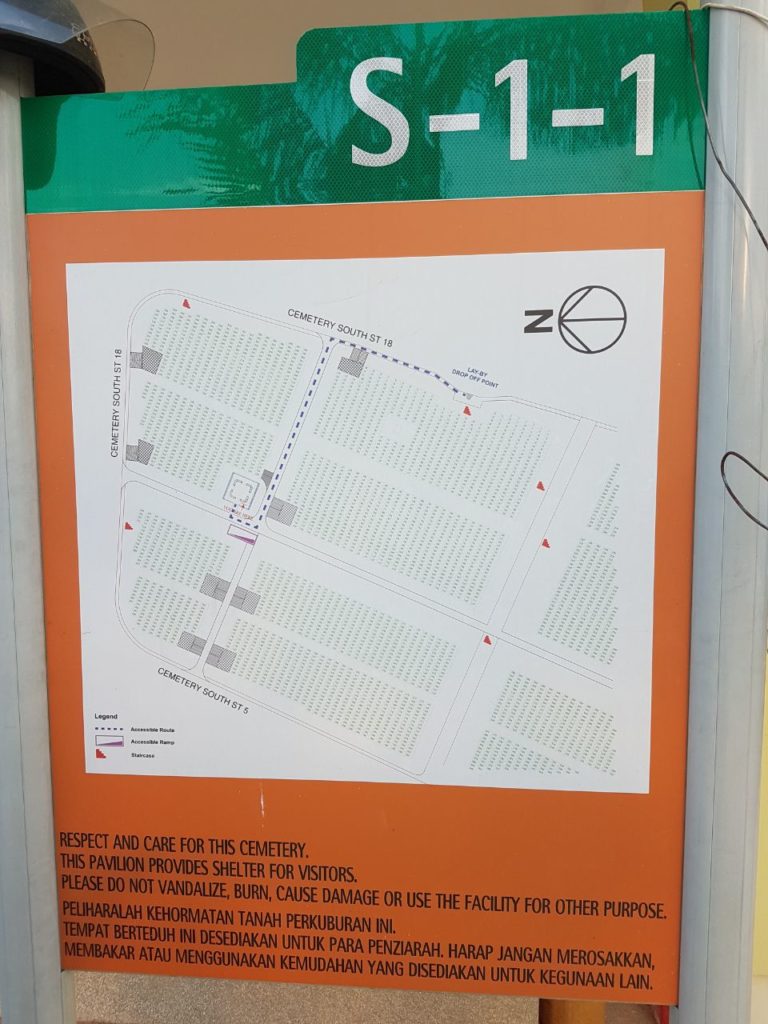 Save
Save
Save
Save
Save