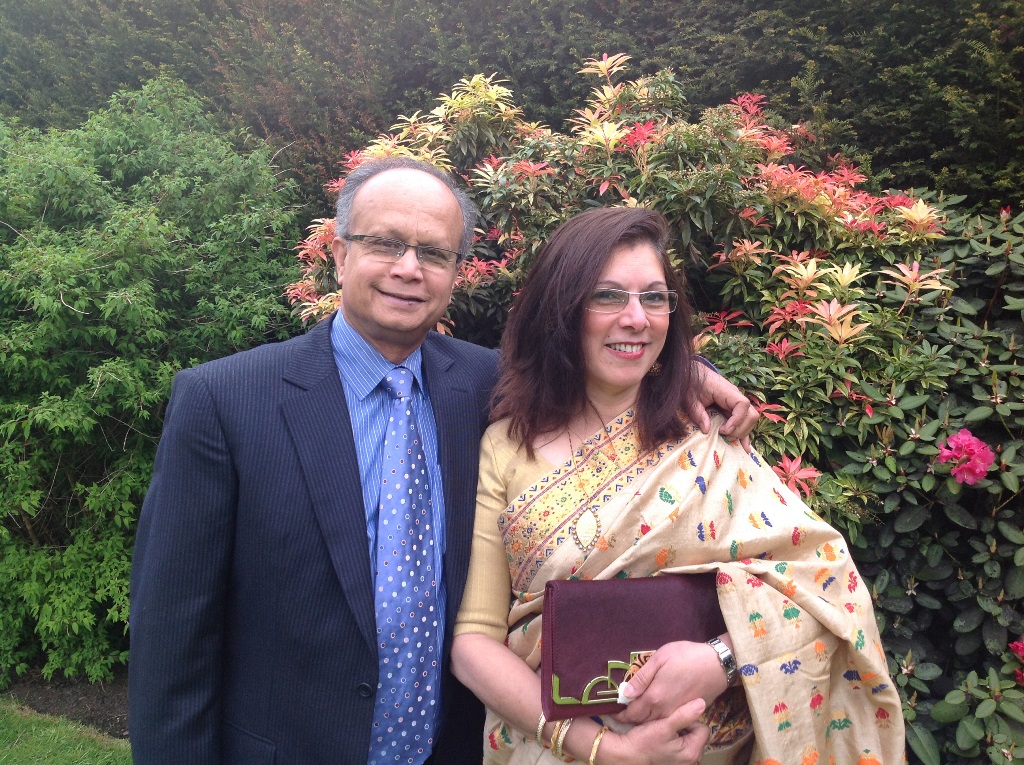 Khairul Anam (9th Batch) Received MCA Long Service Award
Dear All, Salam,
I'm very pleased to announced that our respected Khairul Anam Sir (9th Batch) has been awarded the 20-year long service Medal and Certificate this month for his continuous long service with the Maritime and Coastguard Agency under the UK Department for Transport.
This is to add that, Sir started his carrier at Aberdeen Marine Office (MO) in Scotland on 1 July 1994 as Nautical Surveyor and then moved on to Great Yarmouth MO as Principal Surveyor in Charge & Principal Examiner of Masters and Mates after working at London MO for a short period.
Dear Khairul Anam Sir, We all BD Mariners really feel proud of you.
Please keep us in your prayers.
With Kind Regards,
Baten (18th Batch), Singapore