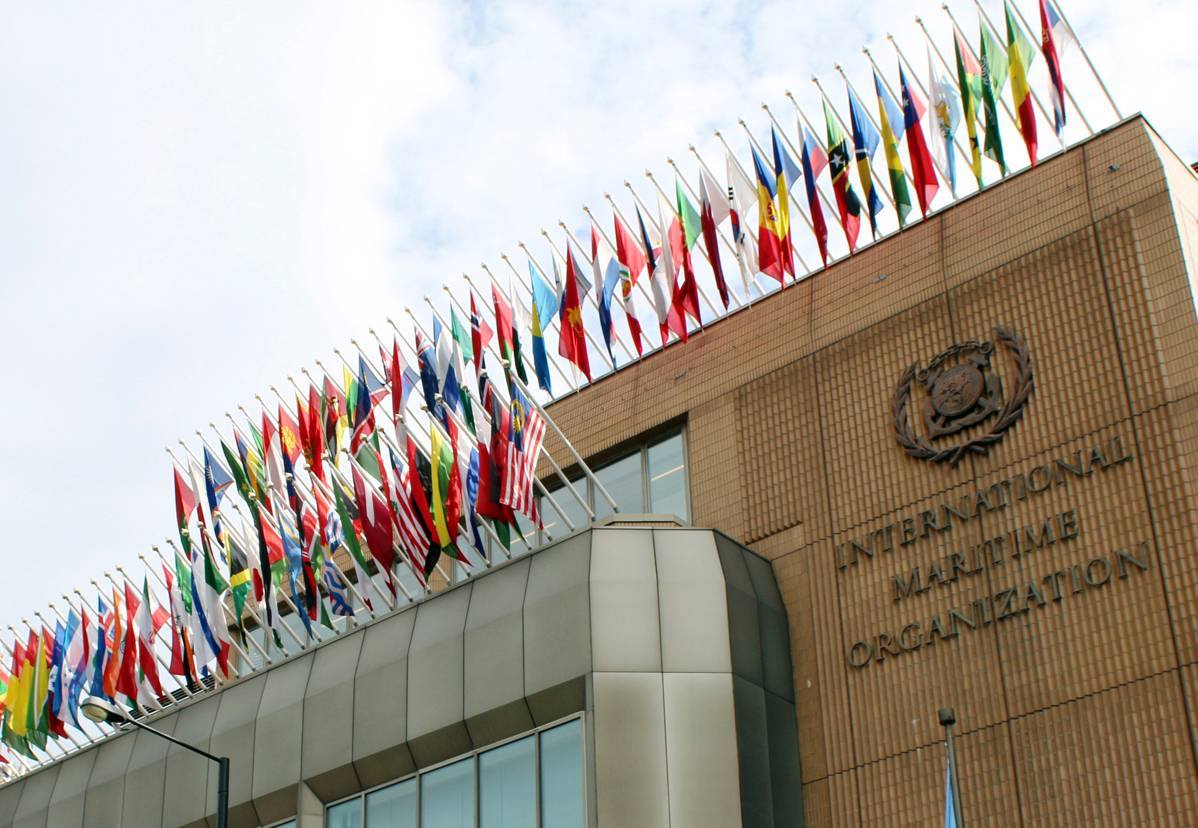 Mar Engr. Dr. Sajid Hussain(15) appointed as an IMO Maritime Ambassador
IMO (UN) launched "IMO Maritime Ambassador Scheme" to "inspire new generation of maritime experts"
Under the scheme, Govt. of Bangladesh (Ministry of Shipping) had nominated MarEngr. Dr. Sajid Hussain, Commandant, Bangladesh Marine Academy and then IMO Secretary General Dr. Kitack Lim has now appointed him as the IMO Maritime Ambassador from Bangladesh. This is a Honourary Responsibility in addition to his normal service. IMO's pool of Maritime Ambassadors now stands at 33 persons – 24 from 18 countries, 2 from 2 IGOs and 9 from 3 NGOs.
An IMO Maritime Ambassador is a spokesperson or advocate for the maritime and seafaring professions. IMO Maritime Ambassadors can engage, inspire and call upon young people to consider careers (along with seafaring) in the maritime industries through their Universities/Colleges/Institutes' Authorities.
The multi-faceted maritime world offers a series of rich and fulfilling career opportunities for young people, both at sea and ashore; besides seafaring (navigation & marine engineering), avenues such as port operation, shipping management, naval architecture, maritime law, marine environment, sub-sea & deep-sea exploration, fishing and so on
http://www.imo.org/…/m…/Pages/Maritime-Ambassadors-list.aspx
Courtesy: FB page of Sajid Hussain
By the grace of Allah, I have been awarded with this responsibility. I seek everyone's (within or related to or interested to maritime industries and seafaring) doa & cooperation. Let's march together to strengthen our Maritime Bangladesh.