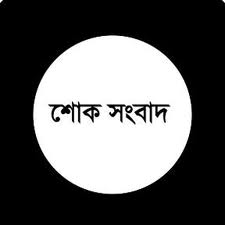 Md. Anwarul Islam Patwary (24th) is no more…
Informing with heavy heart that Md. Anwarul Islam Patwary (24N/1118) has breathed his last on 2 May 2017 out of a heart attack.
Inna lillahe wa inna ilaihe rajeun.
A special Doa will be arranged at Academy Mosque at Jumma Prayer today (5th May 2017).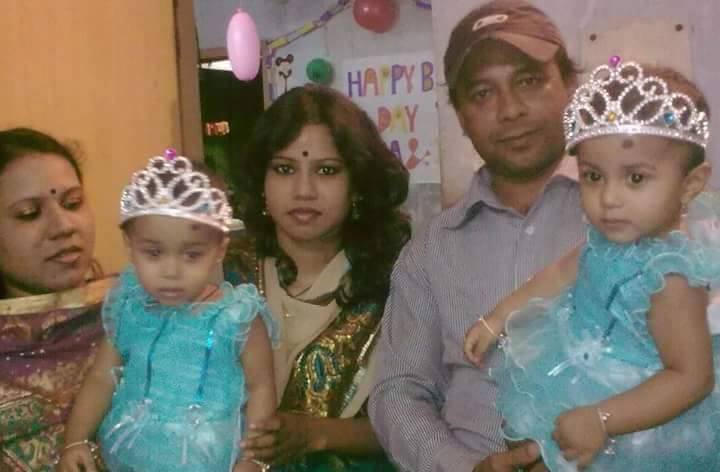 ---
Courtesy: Sajid Hussain, Commandant Bangladesh Marine Academy and Capt. Kazi A B M Shamim [24th], Dy. Commandant.