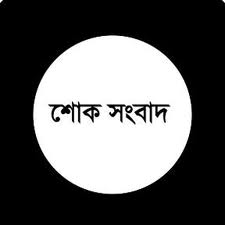 Mutaher Hussain (9E) has passed away
We are saddened to inform you that Mutaher Hussain (Minto) 9E, has passed away today on 9 Dec 2017 in Bangladesh.
Inna Lillahi wa inna ilayhi raji'un.
He suffered from heart attack. He was on a short visit to Bangladesh. His dead body will be brought to Melbourne for funeral at the earliest opportunity. He was a pleasant person, a successful builder and we had frequent gathering, dinner and adda that spanned for nearly 30 years. His untimely departure has cast a shadow of grief among Bangladeshi community, particularly marine community.
May Allah rest his soul in eternal peace.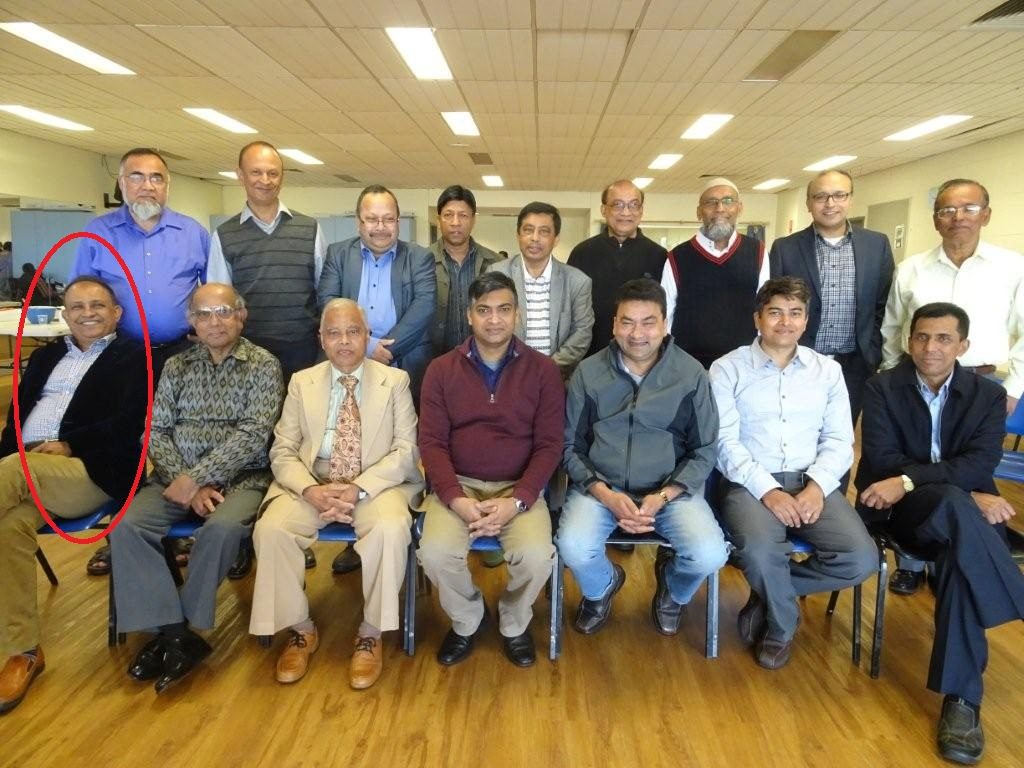 Sitting on the left [18 Sep 17]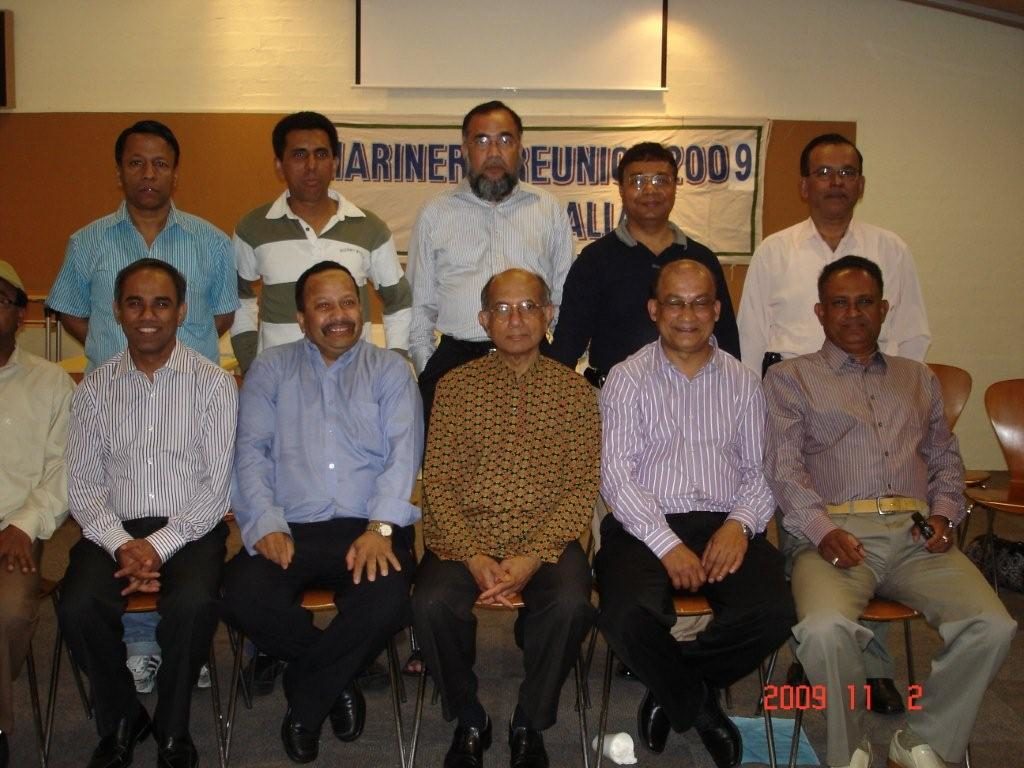 Sitting on the right [2 Nov 2009]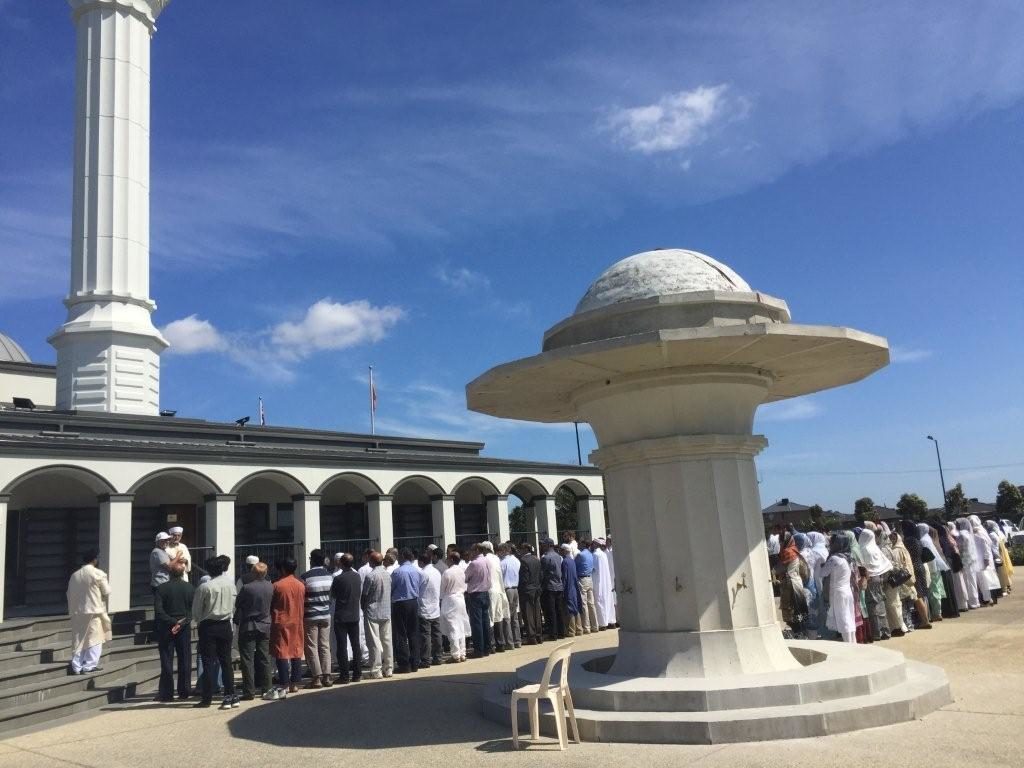 Janaza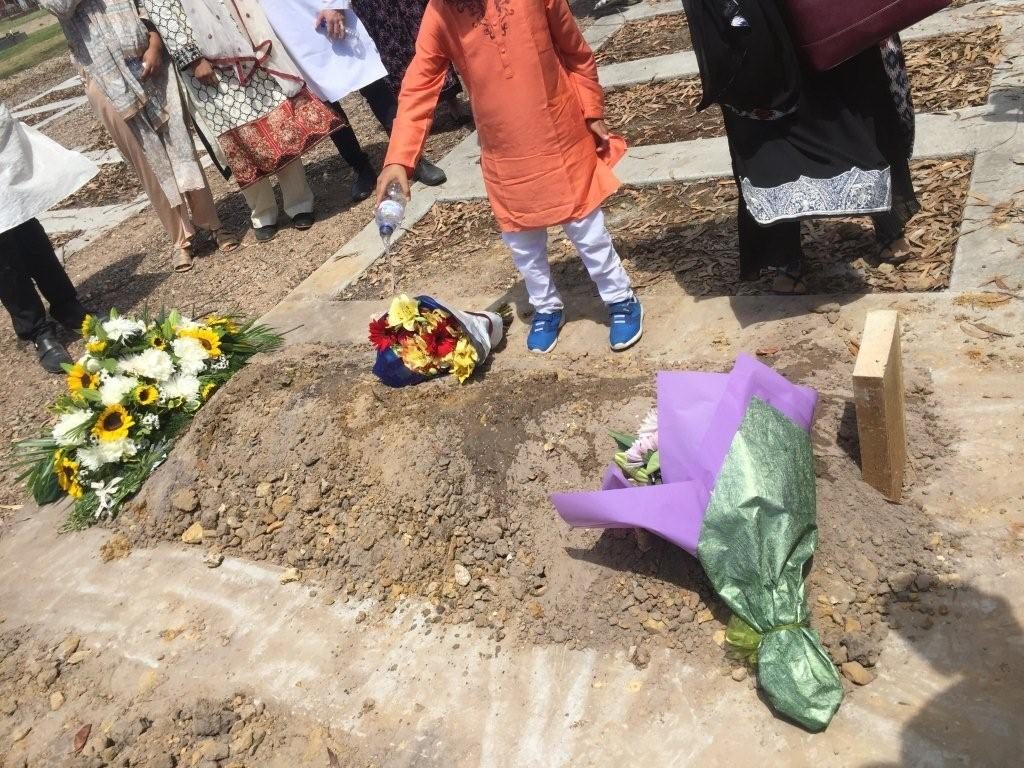 Eternal rest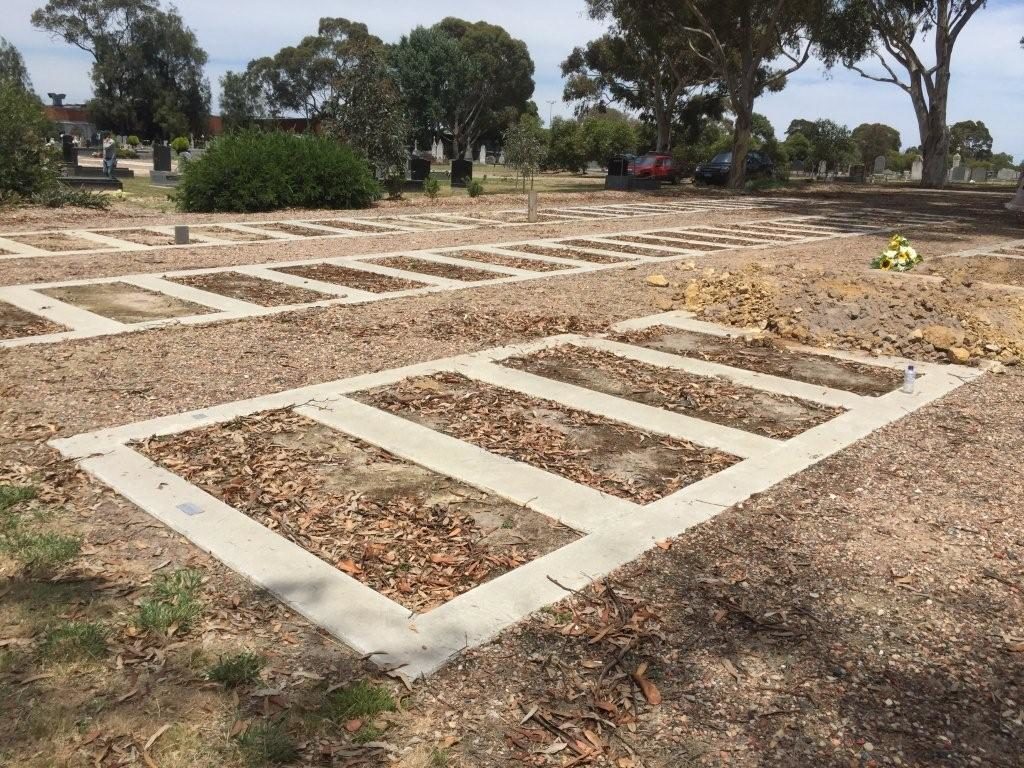 Mariners Cemetery
---
Courtesy: Dilwar ali (6E), Melbourne