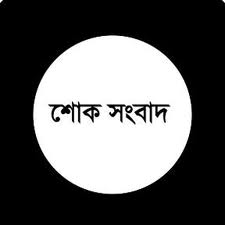 Razzaqul Haider (9E) Passed Away
Assalamu Alaikum,
Our Respected Razzaq Sir (9, SGP) Passed Away

.

Inna Lillahi wa Inna ilahi wa  rajeun.
I'm deeply saddened beyond any words to hear this sad news of our respected Razzaq Sir.
Allah is Great and only HE knows what is the best.

He was suffering from breathing problem from last few days. Kidney was also weak as such doctor restricted using medicines or carrying out diagnostic test.

May Allah SWT let his soul to rest in heavenly peace and grant him Jannat-ul-Ferdous on the day of final Judgement.
Our deepest sympathy for the members of the bereaved family.  We pray to Almighty Allah SWT to give the family enough strength to bear this irrecoverable loss.
His body will be taken to his home at Block 512, Woodlands Drive 14, #02-101, Singapore 730512 at 11:30 am. His Namaj-E-Janaza timing & place will be informed soon.

Kind regards
Baten (18, SGP)

14 March 2016; 11:15 AM.  Singapore.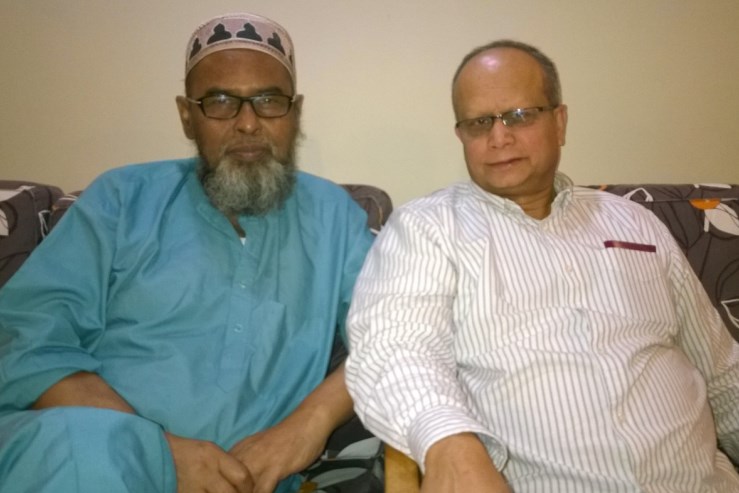 Razzaqul Haider & Khairul Anam (9th Batch)
Photo courtesy: Khairul Anam (9UK)