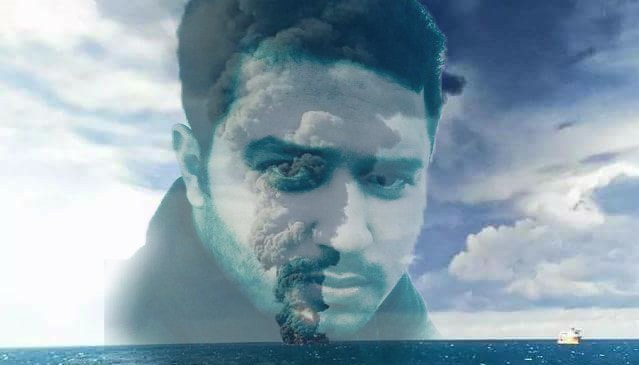 Sajib Ali Mridha (47N) – Victim of Oil Tanker SANCHI Incident
2 Bangladeshis seafarers (1) Md. Sajib Ali Mridha (BMA 47th Batch) & (2) Pump-man Harun-or-Rashid (from Chittagong) are among the 32 Seafarers who went missing after Iranian Oil Tanker SANCHI collides with Chinese Freighter CF CRYSTAL in East China Sea on 6 Jan evening.
The oil tanker burning in the East China Sea for more than a week has finally sunk on 14 January 2018. The life of 32 crew members buried together with that. So far 3 dead bodies recovered till date (14 Jan).
(Inna Lillahi wa inna ilayhi raji'un).
May the departed souls rest in peace. We are deeply mourned by the sudden demise of our son/brother/friend Md. Sajib Ali Mridha [3rd Officer]
Despite combined efforts, it has not been possible to extinguish the fire and recover the bodies due to repeated explosions and gas leaks.
The collision, between the Panama-registered Iranian oil tanker Sanchi and the Hong Kong-registered bulk freighter CF Crystal, happened about 8pm on Saturday in the East China Sea, about 160 nautical miles east of the Yangtze River Delta, Xinhua said, citing a statement from China's Ministry of Transport.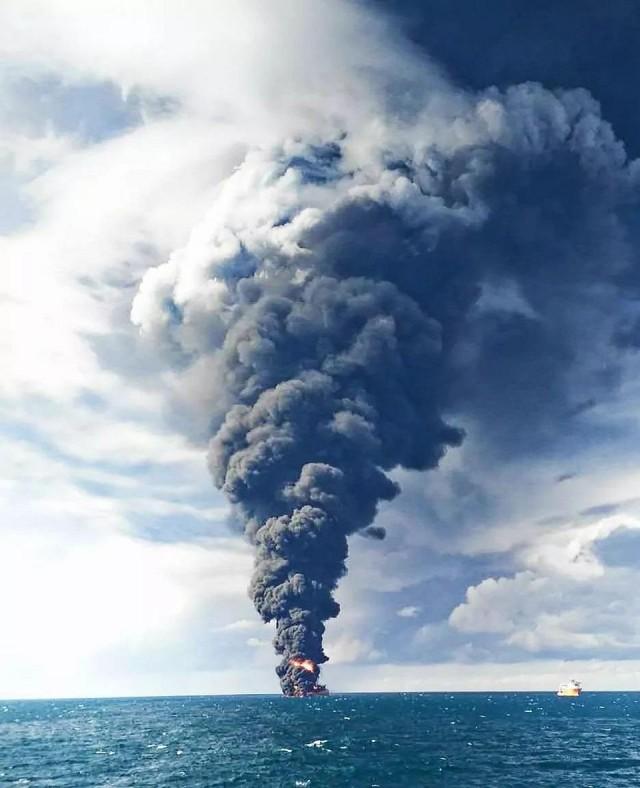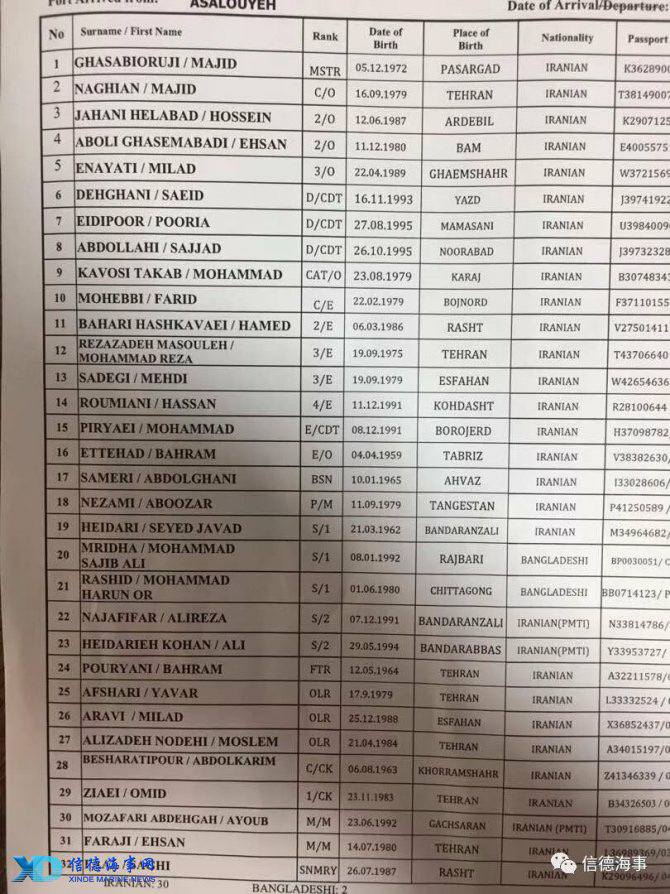 Crew List
---
Courtesy: Sajid Hussain (15), R H Fahad, FB group "Bangladesh Mariner's Round Table-BMRT"