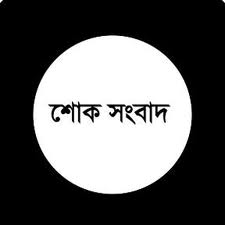 Engr. Siddiqullah (10E) is no more
Engr. Siddiqullah (10E) Sir is no more.
(Inna Lillahi wa inna ilayhi raji'un).
Today, 29 Dec 2017, Friday at 2am in Bangkok he sailed forever.
His body will be flown to Dhaka most likely today afternoon and be brought to his Uttra residence house 52, rd 18 sector 11.
Seeking apologies and doa on his behalf.
---
Courtesy: Capt. M Habibur Rahman (10N) .