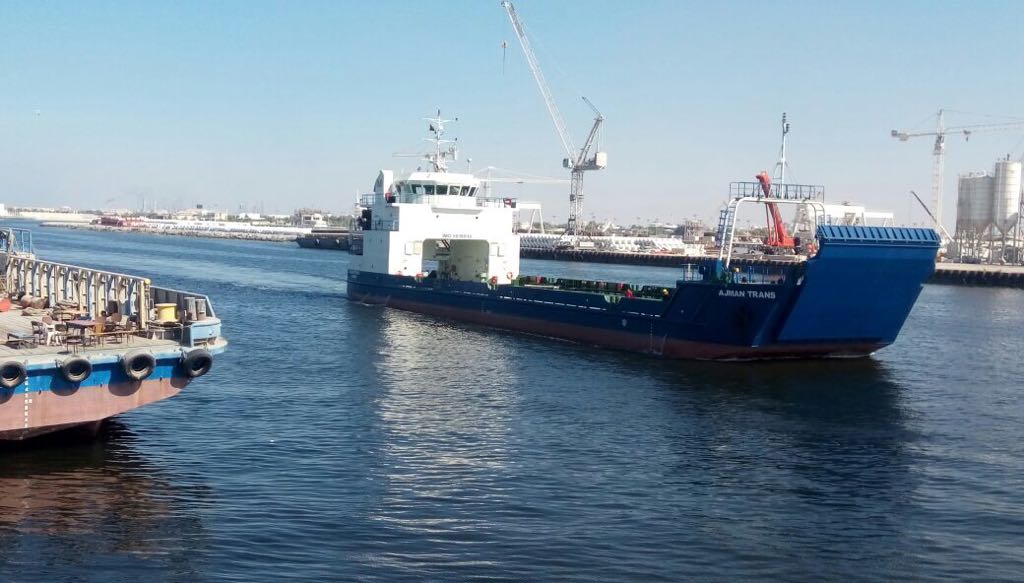 Western Marine Shipyard: Flag Carrier Yard of Bangladesh-Abdur Razzak Bhuiyan (13N)
WMS feeling very happy to share the good news , that 31 st no. Exported vessel a Landing Craft Built in Western Marine Shipyard "AJMAN TRANS" ( Attached Pic.) Arrived very Safely in Dubai Today. So far Till Date Western Marine Shipyard Built 145 vessels and among them 31 Exported around the Globe as per below list. All the vessels trading very safely and some of them can be watched in You tube also, specially the one running in Denmark.
At Present 33 vessels National and International (for Norway and India) under construction and target to deliver within next three years.
Recently While visiting Bangladesh, IMO Secretary General Mr. Kitack Lim Visited the Yard and wished every success of the Yard.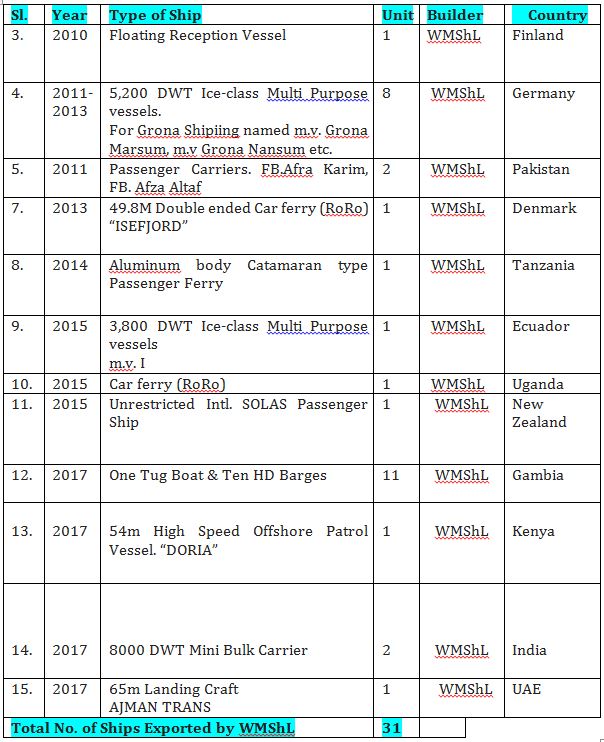 ---
Capt. Abdur Razzak Bhuiyan. 13(N)/ Director, WMS.