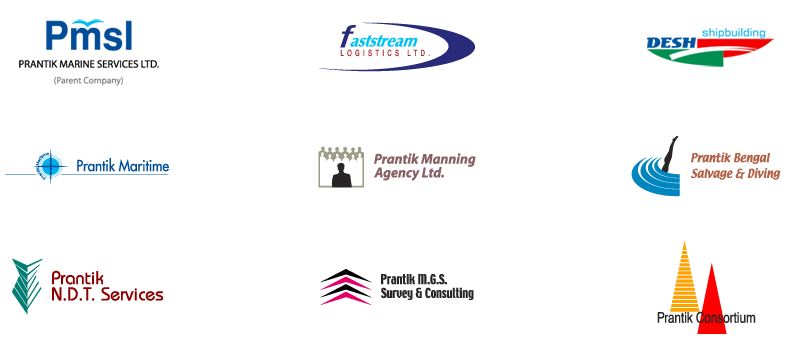 A. Baten (18) Joining PRANTIK GROUP as CEO
Message from A. Baten (18).
---
Assalamu Alaikum,
F
irst of all, I must thank Sarwar for giving me this great offer & opportunity to work in his good organization Prantik Group.
I really feel myself honored to join his efficient team.
Insha'Allah, I will try my level best.
I will remain committed to execute my responsibilities with due diligence & with all my sincere effort.
May Almighty Allah swt guide us in correct path, make our journey smooth & easy.
And once again, I would like to thank all our fellow Mariners around the Globe and v
ery specially my heartfelt gratitude to all my fellow members of
Singapore Marine Community. My
20 years tenure here in Singapore was exceptional for me &
I shall remain grateful forever.
Before I close, I must ask all your forgiveness, if any of my words or deeds caused any discomfort to anyone, at anytime.
And I will sincerely seek all your DOA for my new professional journey.