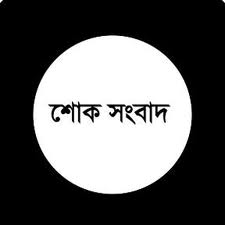 Atiqur Rahman (3/E) Passed Away
Dear All,
With heavy heart, I would like to inform all about the sudden demise of Mr. Atiqur Rahman (aged about 53) of South Shields due to heart failure while offering his Asr prayer, this afternoon.
Innalillahe Wainnailaihe Raziun
He was regularly sailing  as 3/E with Vroon Offshore, Aberdeen.
May Allah accept all his good deeds and grant him Jannatul Ferdous.
Please pray for his departed soul.
Regards / Zillur (25 E)