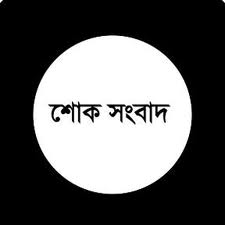 Sanaul Haque (13th) Passed Away
Assalamualikum warahmatullahi wabarakatuhu.
Sanaul Haque, (13th BMA and ex-RCC 6th), after his smiling, lively & patient fighting against his illness for months, has commenced his final journey to almighty Allah today 72 July 2016 at 12:15 hrs. He was at Square Hospital.
May Allah place his ever-smiling soul in Jannatul Ferdous…. Ameen.
May the Allah Subhanahu-Wa-Ta'ala grant him the highest abode in Heaven and May the Almighty Allah reward him in full.