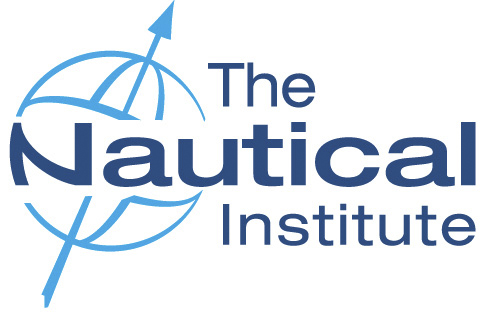 Zillur Rahman (11) elected Executive Board Member of the ​Nautical​ Institute ​Headquarter in London
We are pleased to inform all our fellow Global Mariners, that our respected Zillur Rahman Bhuiyan (11, BD) has been elected as a Member of the Executive Board of the Nautical  Institute Headquarter in London for the years 2016 & 2017.
With this election, Zillur Sir became one of the Trustees and Company Directors of "The Nautical Institute".
Zillur Sir is a Fellow of the NI and has been a Council Member of the NIHQ for last 6 years from 2009 to 2015.
He has been the NI Delegate to IMO SSE Sub-Committee meetings for the last 3 years.
As a fellow Bangladeshi Mariner, we all should feel proud of him.
Let's all congratulate Zillur Sir for his outstanding achievement.